Pro Armor Aftermarket UTV Accessories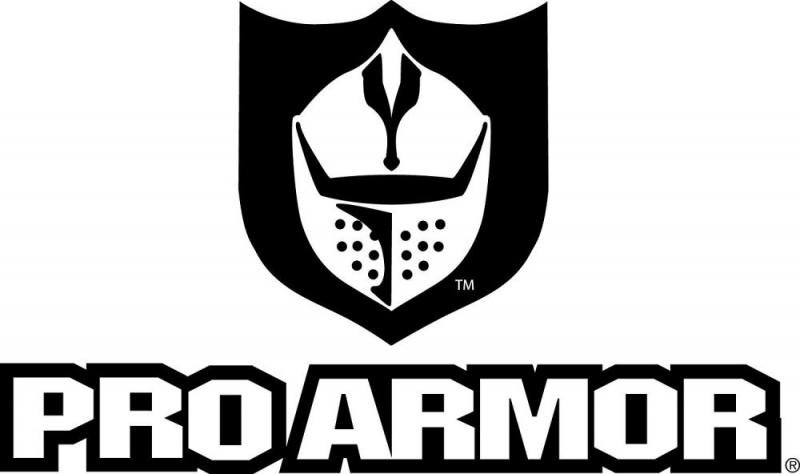 Nobody buys a big Polaris RZR, Can-Am Maverick or other SXS and want to leave it completely stock. We like fancy aftermarket accessories that match our rig. That's where Pro Armor has stepped in to help. Whether you need a front bumper, rear bumper or anything in between, Pro Armor has you covered. 
Products
Harnesses are one of Pro Armor's most popular items, and for good reason. They fit virtually every major UTV on the market. These racing style harnesses come in four or five point options with two or three inch wide straps, which ever you feel safer with. Not only that, they come in a wide array of colors which allows you to customize your SXS to the max. Plus, having a five point harness in your RZR or Maverick just makes you look that much cooler.
Want to feel like a racecar driver while behind the wheel? Start with this five point harness... and maybe some driving lessons!
Lights & Audio are a couple other popular categories. They offer high quality LED lighting ranging in size from 2" all the way to 40"! Guaranteed to light up even the darkest of nights, you'll always be able to see the trail with these lights. Their audio products are no joke either. Sound Bars or Tower Speakers are the perfect addtion to any SXS. Just picture it, riding the dunes on the 4th of July while blasting Lynard Skynard from your Pro Armor sound system. Now that's American.
You'll be blowing everyone else off the trails with these tower speakers strapped to your UTV!
Other Pro Armor products such as doors, cages, interior accessories, tires or protective gear can be found at https://www.proarmor.com/ or at https://massdepot.com/.
Pro Armor RZR Bumpers.
Pro Armor Rock Slider.
Pro Armor door knee pads with storage.
If you want to take your UTV to the next level and start "Doing Fun Right," start with Pro Armor and MASSFX!